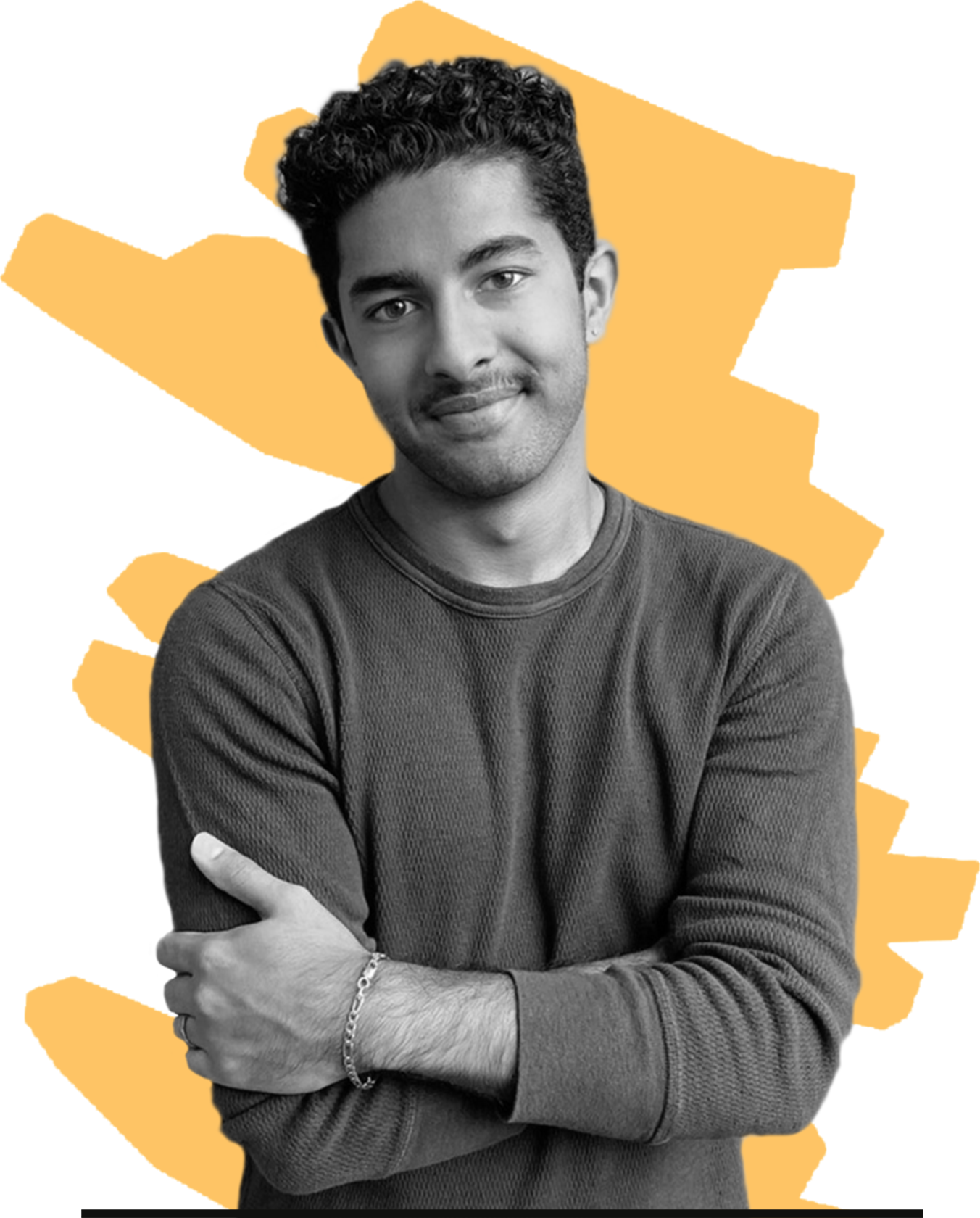 My name is
Rishab Vasudevan. 
Most people call me
Rish.
I'm a designer and photographer based in Austin, TX, currently in NYC. 
During the day I'm an architectural designer at KOKO Architecture + Design, and the rest of the time I'm a photographer roaming the streets of New York.
____
I'm always learning,
looking forward to new challenges and opportunities, putting my skills to the test. I am focused on designing purpose-driven solutions, and having fun while doing so. If you'd like to connect with me, do it now before you forget and get back on social media.